If you are looking for a Rancho Cordova HVAC contractor to fix your furnace, air conditioner or other heating/cooling system then you've come to the right place. Our team of experts can help diagnose your issue and recommend the best solution that fits into your budget. Call us today!
When your AC is not working, life can be miserable. Many of Rancho Cordova's homes were built in the '50s and '60s after WWII. Since 2000, a housing boom has increased the population to 65,000. When it gets hot in Rancho Cordova, many people head for the cool waters of the American River. But when they look for an AC company in Rancho Cordova, whether it be an emergency AC repair or a new HVAC installation, they look for the skills of our technicians at Fox Family Heating & Air.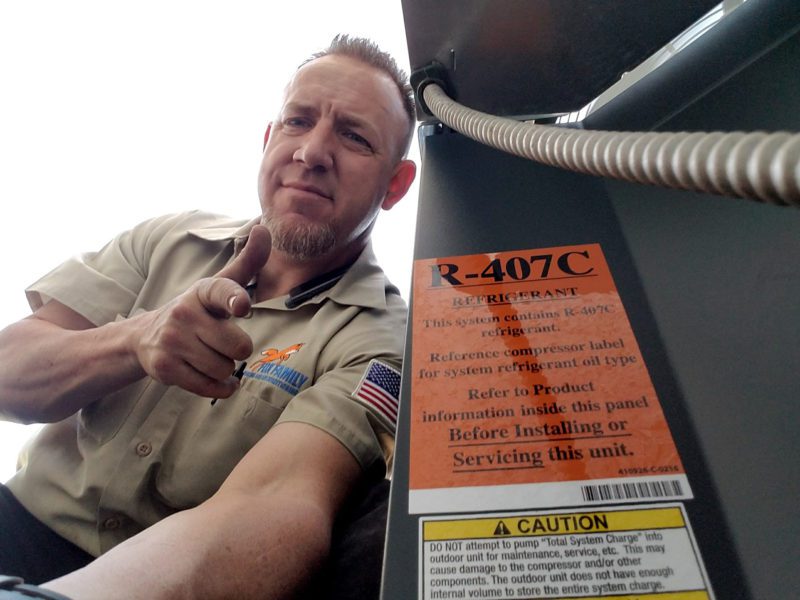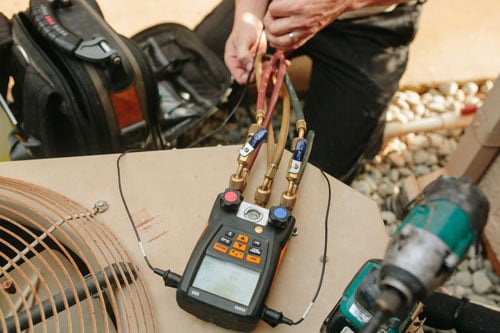 Let us come out to clean and maintain your HVAC system twice a year. A cleaner heating and air system runs more efficiently after a furnace or AC tune-up, reducing your utility bills.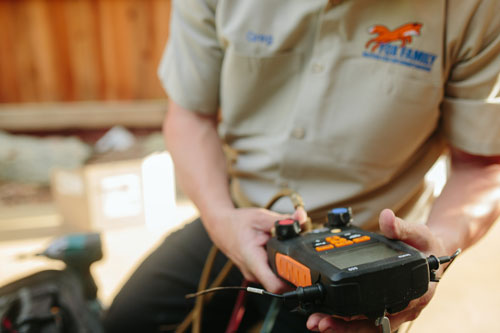 Your HVAC system turns on and off about 3,500 times every season. Naturally HVAC parts will fail and wear down over time. Let us come out and get you back up and running!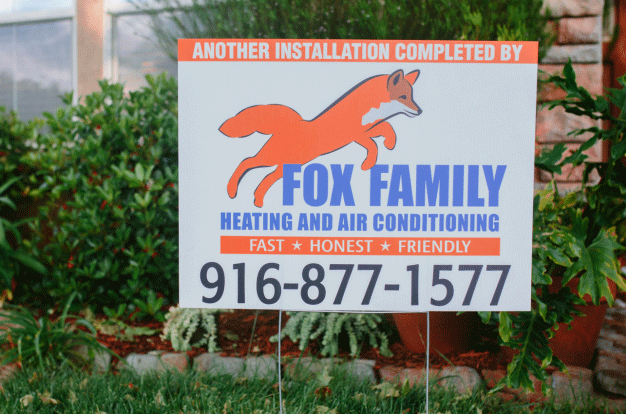 If it's time to replace your HVAC system, we can help. We offer a variety of brands for you to choose from, including Trane, American Standard, Carrier, Bryant, Lennox, and Ruud.
The whole house fan has long been trusted to quickly and effectively create the cooling effect that can help residents experience comfort in their private spaces. The Sacramento valley climate is ideally suited.
Do you need help with from a fast, friendly, reliable Rancho Cordova HVAC contractor? Call us today or book an appointment below.