If you are looking for a Rancho Cordova HVAC contractor to fix your furnace or air conditioner then you've come to the right place. Our team of experts can help diagnose your issue and recommend the best solution that fits into your budget. Call us today!
When your AC is not working, life can be miserable.  Many of Rancho Cordova's homes were built in the '50s and '60s, after WWII.  Since 2000, a housing boom has increased the population to 65,000.  When it gets hot in Rancho Cordova, many people head for the cool waters of the American River. But when they look for an AC company in Rancho Cordova, whether it be maintanance, emergency AC repair or a new HVAC installation, they look for the skills of our technicians at Fox Family Heating & Air.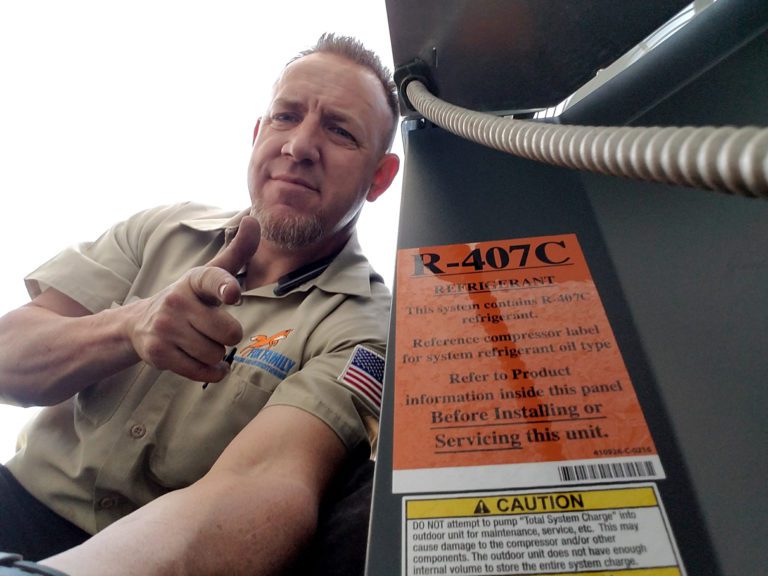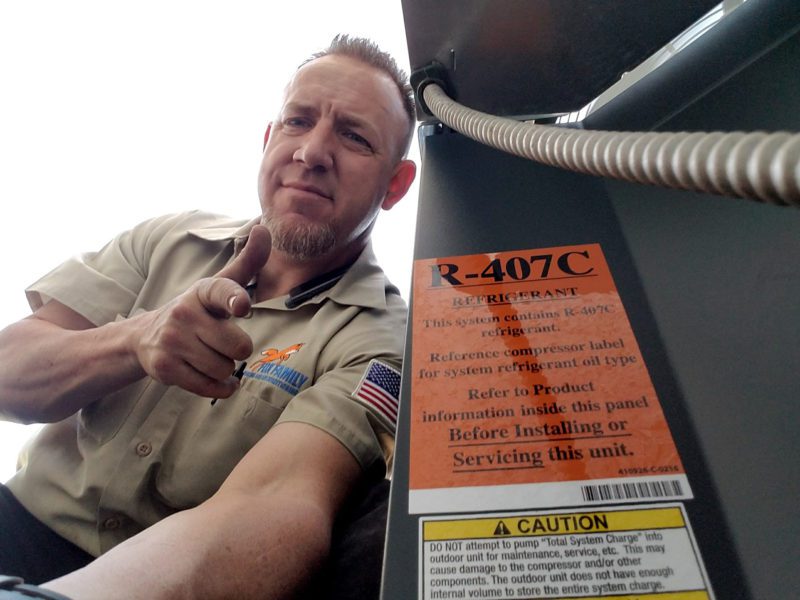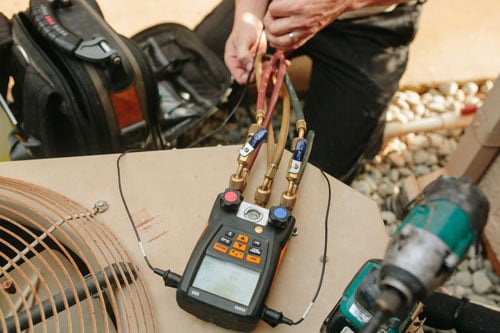 Did you know that after a furnace or AC tune-up, your heating and air system will run more efficiently?  This will also reduce your utility bills.  In addition, having your HVAC system cleaned and maintained, is also  great for your HVAC longevity.
Our Rancho Cordova HVAC Preventative Maintenance  Club provides a simple soltion to keep this important household item running better, and lasting longer.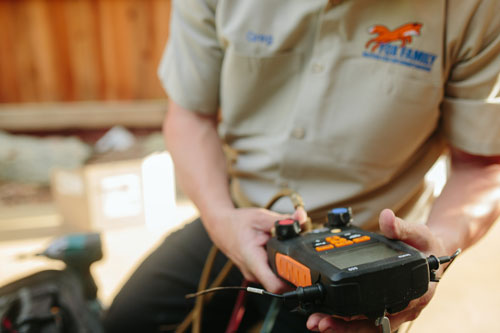 About 3,500 times a season, your HVAC system will be switched on and off. It is natural for the HVAC parts to wear out over time and is a normal occurance. We provide the best Rancho Cordova affordable HVAC repair services.  We will make your life easier when you need a a heater or AC repair. Call us today or schedule an appontment to get your HVAC repaired and back up and running!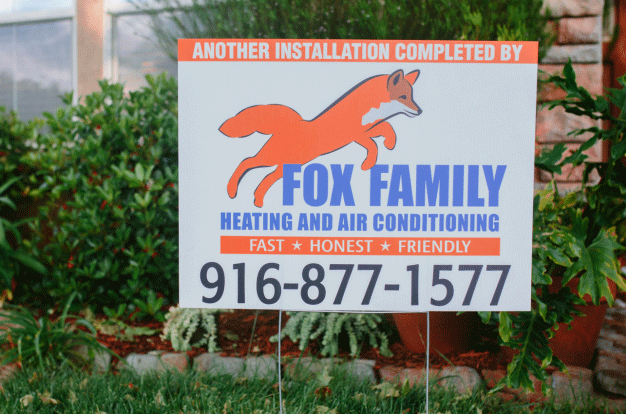 If you're worried about the cost to replace HVAC system, we have got your back. Every now and then HVAC systems needs to be replaced. Fox Family is your HVAC replacement experts that can help guid you through the process. Our top priority is to make life easier for every a Rancho Cordova resident.  We understand how stressful this can be.  Call today and let us guidie you through the HVAC replacement process.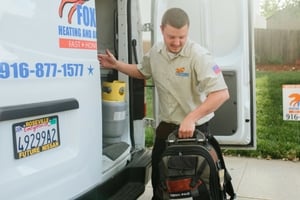 For years, Rancho Cordova residents have relied on the whole house fan to quickly and effectively create a cooling effect that will help them feel comfortable in their homes. Rancho Cordova whole house fan installation has never been easier. Sacramento offers an ideal climate for the whole house fan.  We can help with your Rancho Cordova whole house fan installation which will give you a healthier indoor air quality while also saving you money.
Do you need help with from a fast, friendly, reliable Rancho Cordova HVAC contractor? Call us today at 1-916-877-1577 or click the button below to book an appointment.