Homeowners know that when it comes to heating and cooling their homes, they need an Elk Grove HVAC contractor like Fox Family Heating & Air as their best option. That's what we are. We are an HVAC Contractor experienced in providing homeowners with high-quality equipment at reasonable prices.
Over 160,000 residents of Elk Grove know they live in an absolute gem of a city. With the fifth-largest school district, it's another great place to raise a family in Sacramento County. Some of the hottest summer records have been set in this city. Elk Grove loves its delta breeze, but those ridiculously oppressive hot days of summer quash it with no problem.
This is why it's so important for their residents to come home to a comfortable home, whether it be summer or winter. Fox Family offers Elk Grove all the services they need over the life of their HVAC system to provide a comfortable place to wind down after work.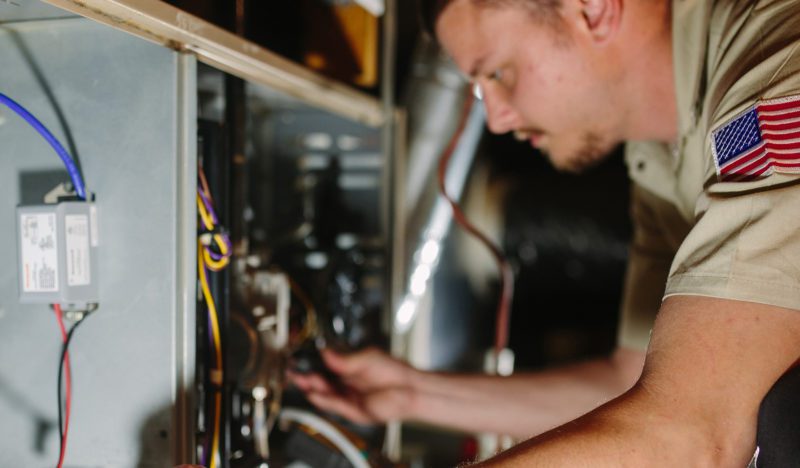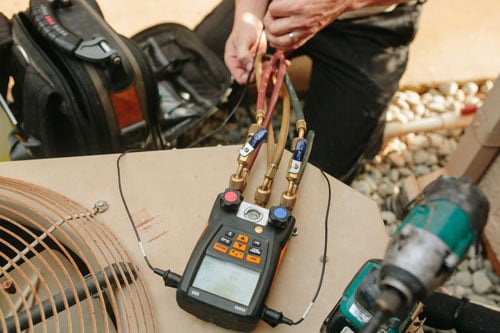 Let us come out to clean and maintain your HVAC system twice a year. A cleaner heating and air system runs more efficiently after a furnace or AC tune-up, reducing your utility bills.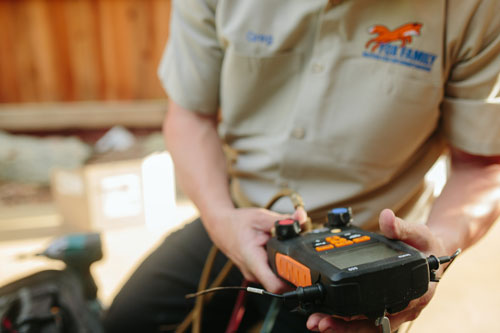 Your HVAC system turns on and off about 3,500 times every season. Naturally HVAC parts will fail and wear down over time. Let us come out and get you back up and running!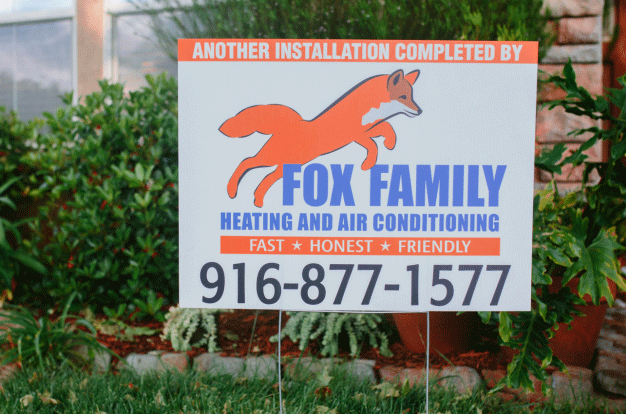 If it's time to replace your HVAC system, we can help. We offer a variety of brands for you to choose from, including Trane, American Standard, Carrier, Bryant, Lennox, and Ruud.
The whole house fan has long been trusted to quickly and effectively create the cooling effect that can help residents experience comfort in their private spaces. The Sacramento valley climate is ideally suited.
Do you need help with from a fast, friendly, reliable Elk Grove HVAC contractor? Call us today at 1-916-877-1577 or click the button below to book an appointment.