Fast, Honest and Friendly Service
Looking for heating and air conditioning services by well-trained, certified technicians? Maybe your looking for a licensed contractor to replace your existing HVAC system. It takes a lot of trust to let just anyone do inside your home. So we promise not to take advantage of that.
The weather in Sacramento County can be extreme in the summers, and quite chilly in the winter months.
This is why you need your air conditioner and your heater working in tip top shape.
Heater Not Working?
If your Heater IS NOT WORKING
right now, you'll need & Heater Repair
Preventative Maintenance
If your system IS WORKING correctly, but you're looking for preventive maintenance, click on AC & Heating Tune-Ups
HVAC Replacement
If your system is 15 to 20 years old, you might be looking to Replace Your System with a newer, more efficient one.
Other Heating and Air Services
Maintenance Club Membership
The benefits of your Maintenance Club Membership
Two seasonal HVAC precision tune-ups per year ($150 value)
15% discount on all repairs
Priority service over non-club members
A clean HVAC system which run more efficiently, last longer, and save you money
Uphold the manufacturer's warranties by meeting maintenance requirements
Payment Options
$14.95 / month
OR
$179.40 / yearly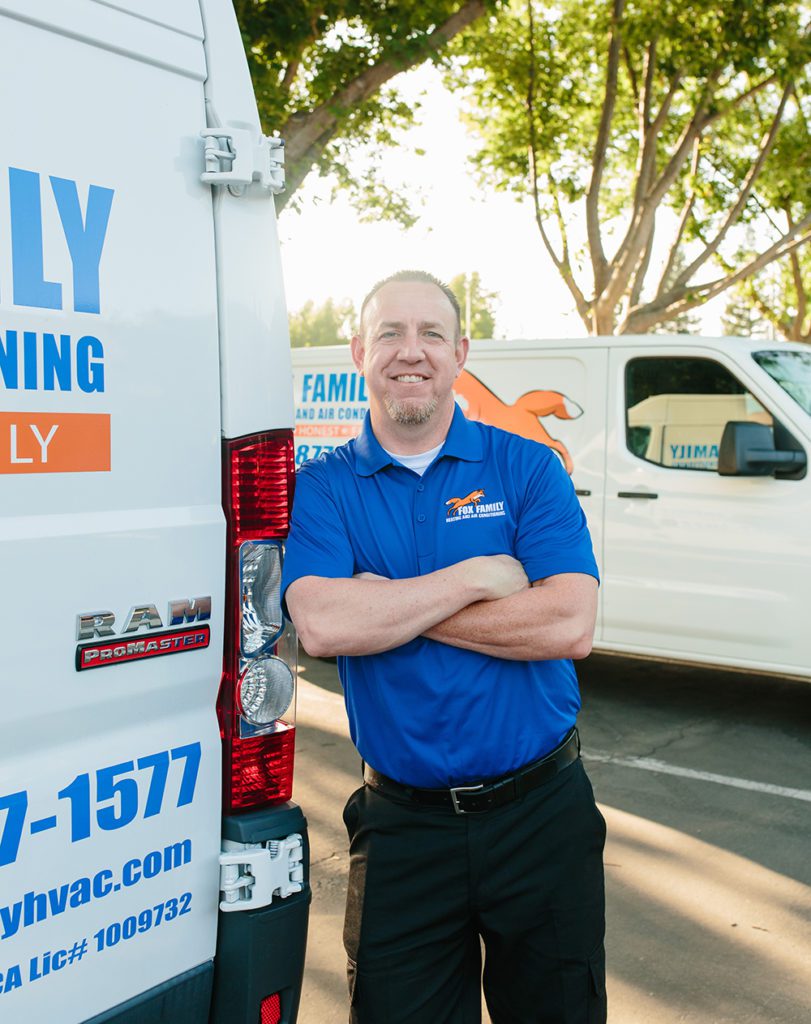 Fast, Honest and Friendly Service
We offer a wide range of services typical of a high-quality HVAC company in Sacramento. But we believe our company is special because of the way we treat our customers and communicate with them. Scheduling with us is fast and efficient, and we get to you quickly and most of the time have the tools to fix your problem on the spot. Everyone who works for us is knowledgeable and friendly and will give you an honest diagnosis and estimate. We truly value your trust in our company.