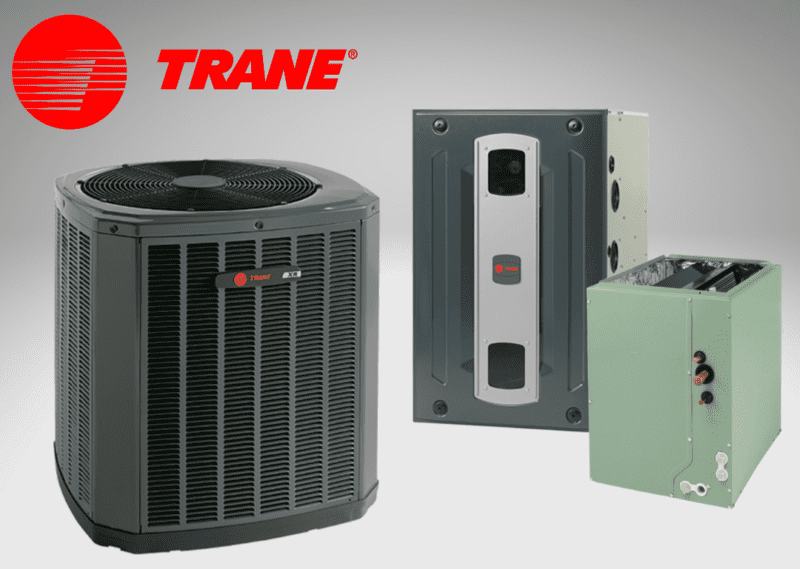 Trane HVAC
While we do carry more offer more than one brand of HVAC system, Trane is our flagship brand.  Their historical significance in the heating and cooling industry as well as the innovation and standards they have set for today's modern high-efficiency solutions sets them apart from everyone else.  Trane is battle tested and worth every penny you'll invest in them.  
If you deserve the best in the business, go with a Trane system.  I promise, you won't regret it.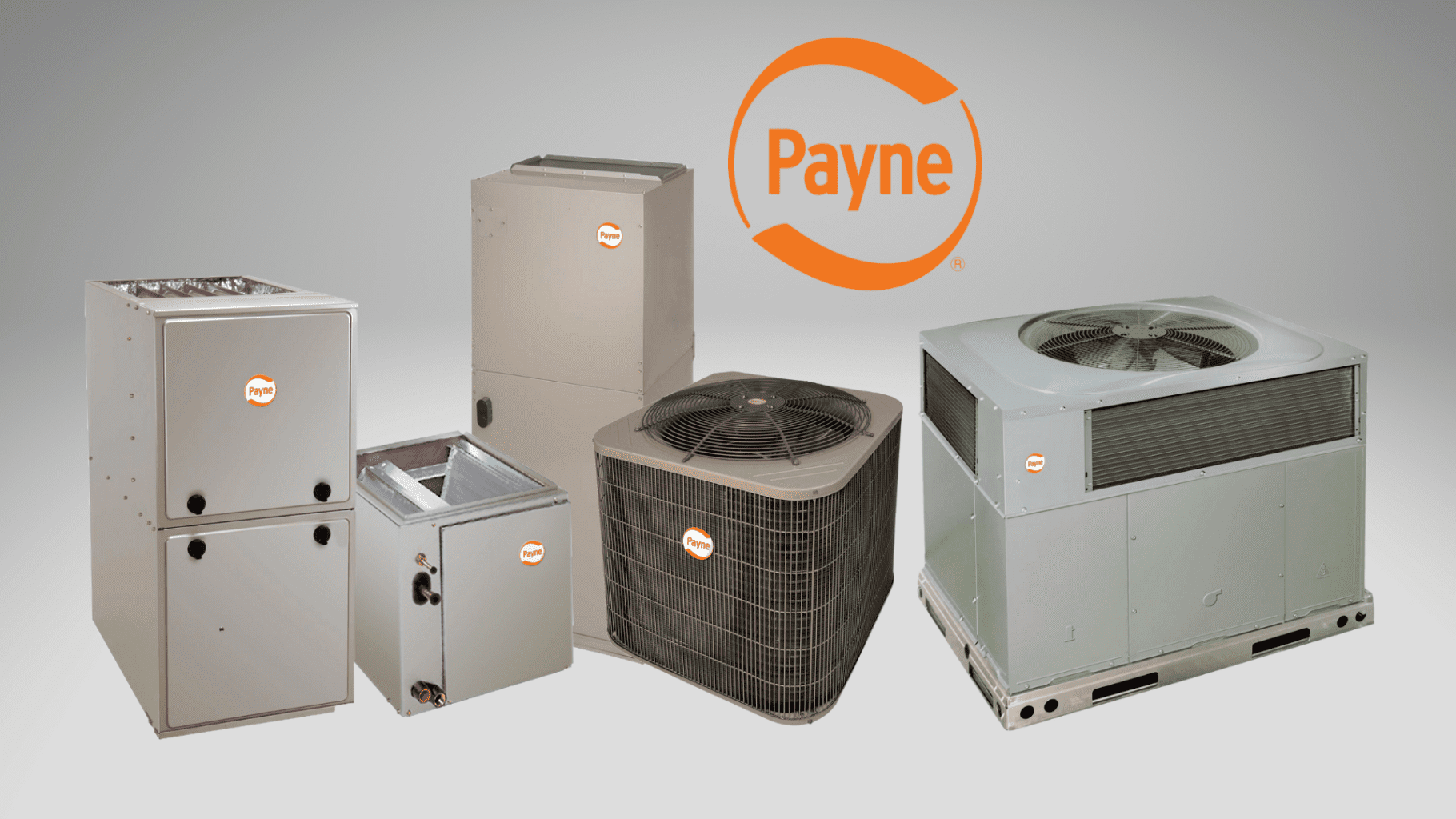 Payne Products
Not everyone should get a Trane comfort system.  People buy Trane because it's a premium product.  Rental properties, apartments, and vacation homes may be situations where buying the premium products isn't your first choice.  Many people in that situation are looking for an economy line to replace their system with. We sell Coleman (York) brand as well as Payne (Carrier) systems.  
Looking for an economical solution to your HVAC replacement?  Go with a Coleman or Payne system.  They carry the same 10-year parts warranty as the premium brands, too.
What Type of System Are You Looking For?
Standard "unitary systems" that will hook back up to your existing ductwork.
Variable speed mini-split system that mount on walls, ceilings, and floors