Light Commercial HVAC Services
for the Greater Sacramento Area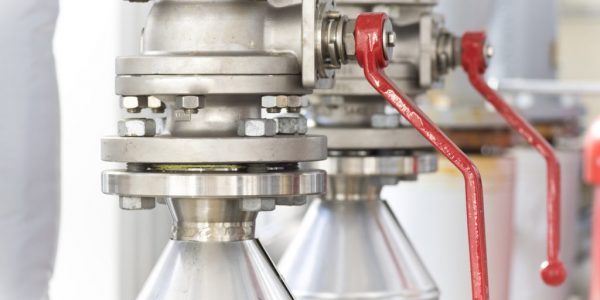 It's important to ensure that everyone inside your commercial building is able to work, shop, and eat comfortably. This means a top-rated commercial heating system to keep your property comfortable during the coldest time of the year. Fox Family Heating & Air Conditioning will install your commercial heater properly and keep it working with our outstanding repair and maintenance services. Call us today to learn how you can get consistent and efficient commercial heating.
Commercial Air Conditioning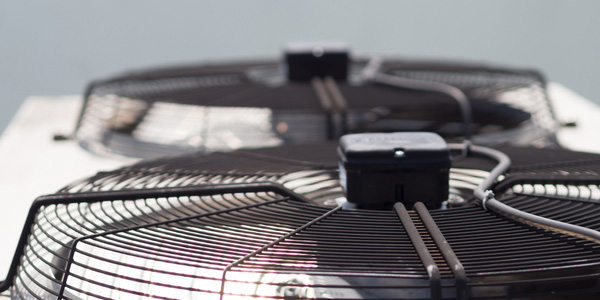 With lots of activity going on in your business throughout the day, during the summer months especially, it can create a pretty hot and sticky atmosphere. Fortunately, when you schedule service with Fox Family, you won't have any trouble keeping your commercial property cool and comfortable all summer and into the warm Fall season here in the greater Sacramento region. Call on us when you're in need of commercial AC services.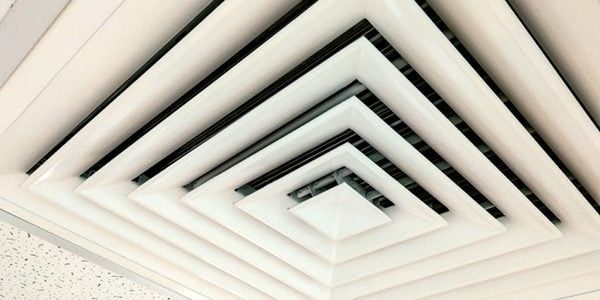 Maintaining indoor air quality is important for your commercial property. If the quality of the air in your commercial building isn't the best, your tenants or employees may not be as comfortable as they should be. Your commercial HVAC equipment may also be at risk. Fox Family technicians can test and improve the indoor air quality in your building.  Give us a call to schedule your consultation.
Who We Serve

We serve everything from small businesses with only one air conditioning and heating system to hotels and office buildings with several units. Fox Family technicians are fully trained to provide professional repair, maintenance, and replacement for your light commercial equipment.
We specialize in small to medium-sized businesses including:
one and two-story office buildings
retail stores
apartments
computer rooms
schools
recreational facilities
rehabilitation centers

banks
churches
country clubs
manufacturing facilities
warehouses
Some of the Equipment We Service


2 – 20 Ton RTU (Roof Top Units) / Package Heat Pumps / Package Gas Electric / Package AC
2 to 5 Ton Commercial Split Air Conditioners / Split Gas Electric / Split Heat Pumps
Warehouse Evaporative Coolers / Swamp Coolers
Make-Up Air Evaporative Cooling Units

Ductwork (Spiral, Rectangular, Round, & Flex Duct Systems)

Hanging Gas Heaters