Fox Family is a Roseville HVAC contractor who is looking forward to creating relationships with our customers. We'll never price gouge you, and we're always happy to answer questions.
The largest city in all of Placer County is Roseville, CA, with over 140,000 residents. It's consistently ranked as one of the best places to live. So it just makes sense that Roseville would call Fox Family Heating & Air for the best heating and cooling services. Homes in this railroad city date way back early 1900s. But if you look around the outlying areas, you'll see some of the most modern upscale communities built by the biggest names in the industry. Whether Roseville, CA, needs service on their old heater or to replace their existing HVAC system, Roseville calls Fox Family Heating & Air.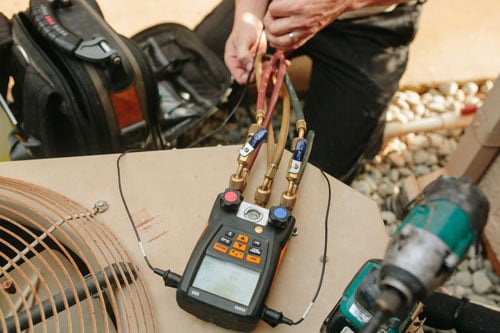 Let us come out to clean and maintain your HVAC system twice a year. A cleaner heating and air system runs more efficiently after a furnace or AC tune-up, reducing your utility bills.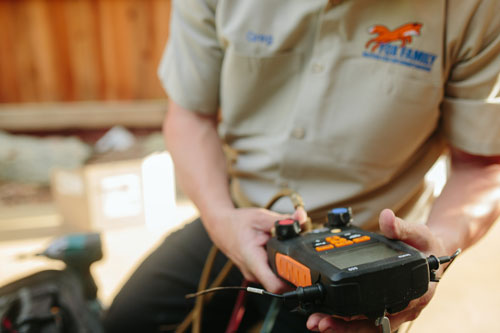 Your HVAC system turns on and off about 3,500 times every season. Naturally HVAC parts will fail and wear down over time. Let us come out and get you back up and running!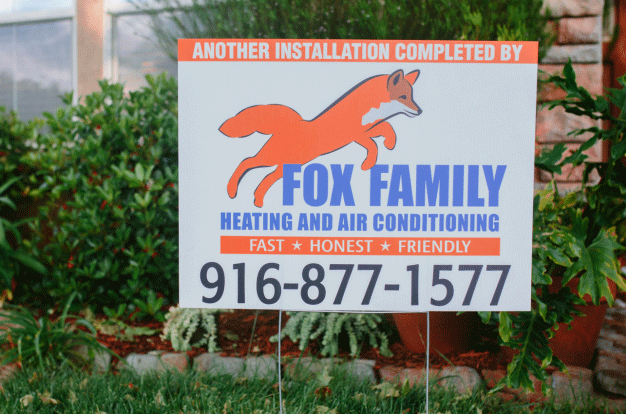 If it's time to replace your HVAC system, we can help. We offer a variety of brands for you to choose from, including Trane, American Standard, Carrier, Bryant, Lennox, and Ruud.
The whole house fan has long been trusted to quickly and effectively create the cooling effect that can help residents experience comfort in their private spaces. The Sacramento valley climate is ideally suited.
Do you need help with from a fast, friendly, reliable Roseville HVAC contractor? Call us today or book an appointment below.