We are proud to provide a full range of HVAC services in Placer County.  Only three years after the discovery of gold in California, the fast-growing county was formed from portions of Sutter and Yuba counties on April 25, 1851, with Auburn as the county seat.  Placer County took its name from the Spanish word for sand or gravel deposits containing gold. 
We believe our company is special because of the way we communicate with our customers. Scheduling with us is easy, and we get to you quickly and most of the time have the tools to fix your problem on the spot. Everyone who works for us is knowledgeable, friendly and will give you an honest diagnosis and estimate. We truly value your trust in our company.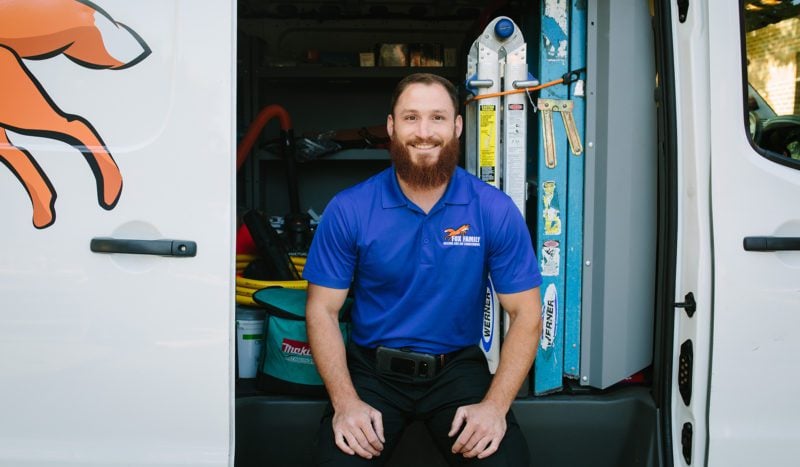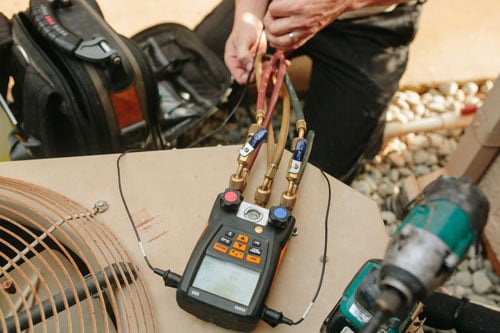 If you need Placer County HVAC maintenance, make sure to contact our company. It is often recommended to perform routing maintenance tasks at least twice in one year. This is essential to have a working HVAC system that operates at high-efficient levels. This can save you money on repairs and your monthly electric bills. Rest assured that our techs will cover all the bases when it comes to HVAC maintenance.
Let us come out to clean and maintain your HVAC system twice a year.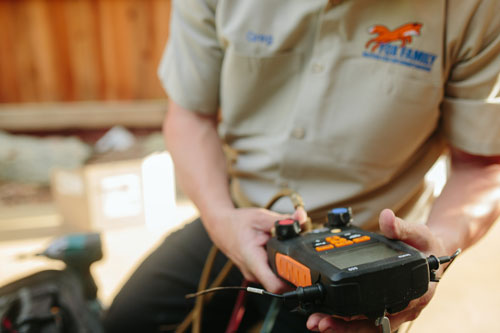 With normal wear and tear, your HVAC system will eventually need a repair. You can rely on our company for all your Placer County HVAC repair services. You can rest easy knowing that we will repair your system with quality results. We can guarantee quality because our techs are trained and will always carry the proper tools to do the job right.
Naturally HVAC parts will fail and wear down over time. Let us come out and get you back up and running!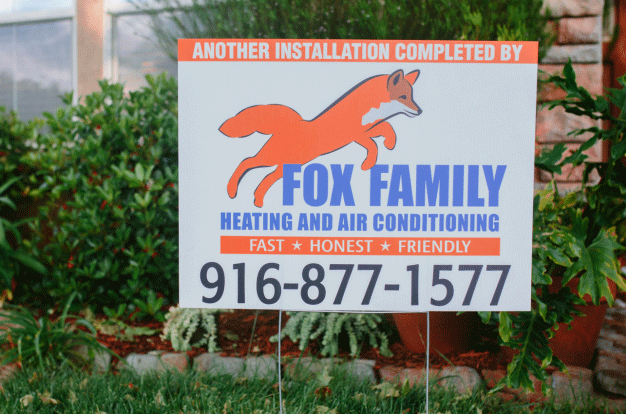 If you experience frequent repairs for your HVAC system, you may need a complete replacement. The Fox Family Heating & Air company specializes in Placer County HVAC replacement services along with other surrounding areas. It is also recommended to replace your HVAC system if it is more than 15 years old. A new heating and cooling system will increase optimization and reliability for your home.
If it's time to replace your HVAC system, we can help.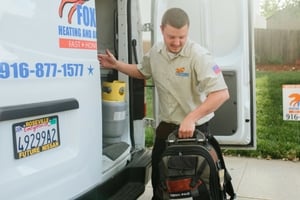 Whole house fans can be excellent options for cooling your home, especially if you live in Placer County or other nearby communities. We specialize in installing and repairing whole house fans. Make sure to contact our company for your Placer County whole house fans services. We offer affordable prices, quality results and fast service. 
The Sacramento valley climate is ideally suited for whole house fan systems and has long been trusted to quickly and effectively create the cooling effect that can help residents experience comfort. 
Do you need help with from a fast, friendly, reliable Placer County HVAC contractor?  Call us today at 1-916-877-1577 or click the button below to book an appointment.