Folks who need a Midtown HVAC contractor in Sacramento call Fox Family Heating & Air. There's no substitute when it comes to the quality and care they put into heaters and air conditioners. It's no different with midtown residents.
Midtown is a pretty hip and trendy neighborhood with restaurants and shopping galore! It's just one of those neighborhoods dominated by single-income homes with well-educated people working anywhere from executive jobs all the way around to service jobs.
Heating systems are often found in the basement of Midtown homes. The initial ones were old gravity furnaces that operated on the physics of rising heat and falling cold air. Those old units are retrofitted with today's efficient systems by reattaching to the existing ductwork in the house. There can be quite a few of these homes that have asbestos-lined ductwork, which, as long as it's not being knocked around, isn't dangerous to anyone. But if that ductwork needs to be removed, the asbestos has to be broken apart, shredding the paper-like material. For this reason, abatement companies usually need to remove it properly and be safe for all involved.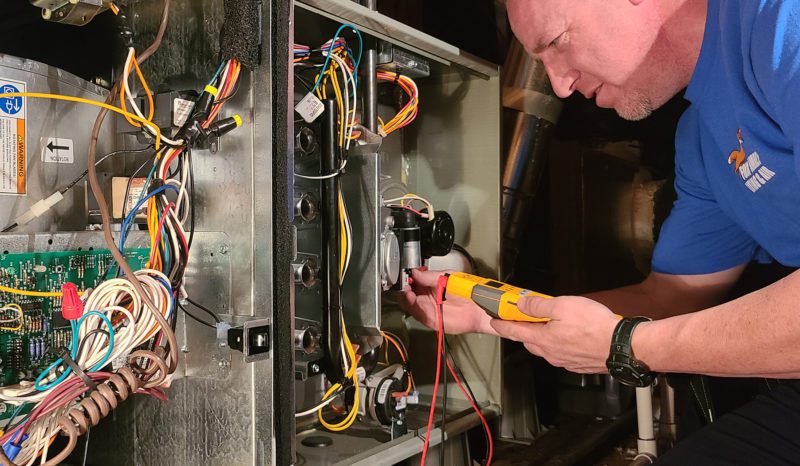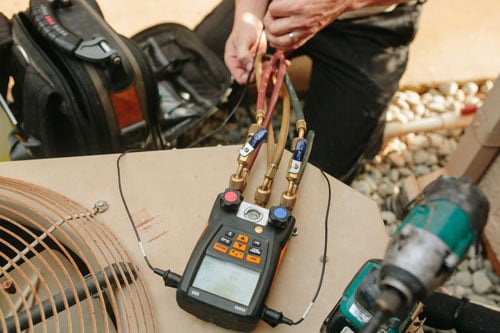 Let us come out to clean and maintain your HVAC system twice a year. A cleaner heating and air system runs more efficiently after a furnace or AC tune-up, reducing your utility bills.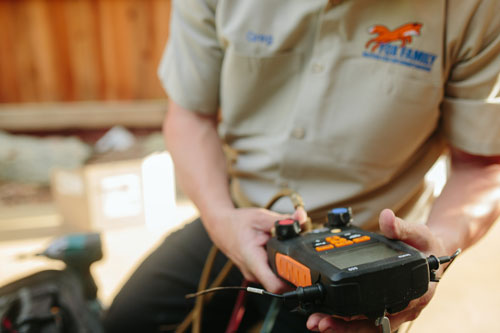 Your HVAC system turns on and off about 3,500 times every season. Naturally HVAC parts will fail and wear down over time. Let us come out and get you back up and running!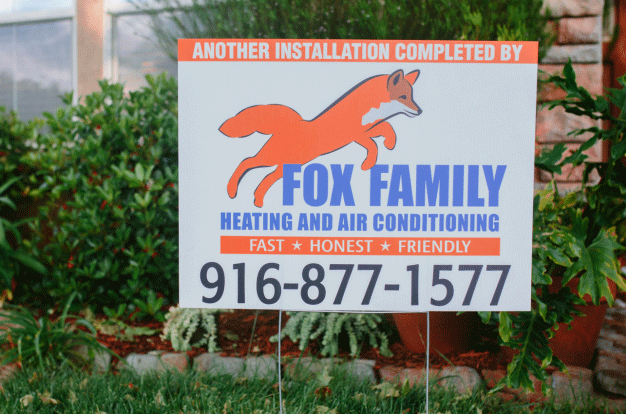 If it's time to replace your HVAC system, we can help. We offer a variety of brands for you to choose from, including Trane, American Standard, Carrier, Bryant, Lennox, and Ruud.
The whole house fan has long been trusted to quickly and effectively create the cooling effect that can help residents experience comfort in their private spaces. The Sacramento valley climate is ideally suited.
Do you need help with from a fast, friendly, reliable Midtown HVAC contractor? Call us today or book an appointment below.