Finally, a Granite Bay HVAC contractor committed to taking care of your comfort needs. We provide high quality services and repairs for all types of cooling systems and heating systems in the area. Our skilled technicians are experts at finding solutions to any problem you may have with your system, whether it's a simple fix or a major overhaul.
Granite Bay is another city fortunate enough to nestle up to beautiful Folsom Lake. It has a lovely rural feel. Some of the most luxurious homes have been built in Granite Bay – and those homes require special care due to the nature of their architecture.
Fox Family Heating & Air enhances Granite Bay homes with an array of HVAC products, including state-of-the-art comfort systems, air purifiers, and smart thermostats. You can rely on us for expert repairs and maintenance service, too.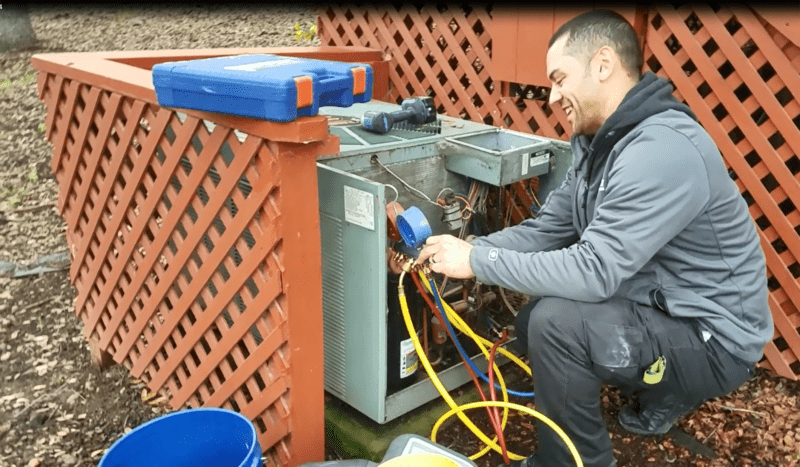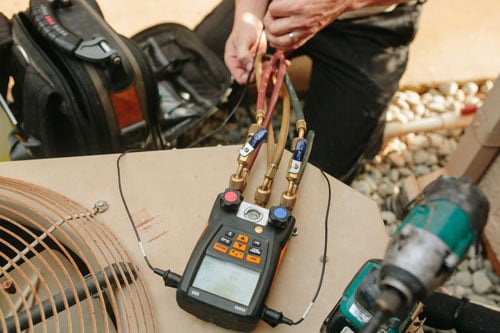 Let us come out to clean and maintain your HVAC system twice a year. A cleaner heating and air system runs more efficiently after a furnace or AC tune-up, reducing your utility bills.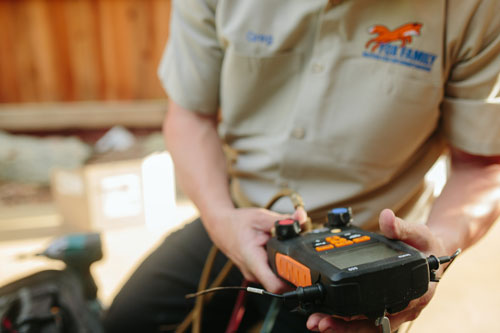 Your HVAC system turns on and off about 3,500 times every season. Naturally HVAC parts will fail and wear down over time. Let us come out and get you back up and running!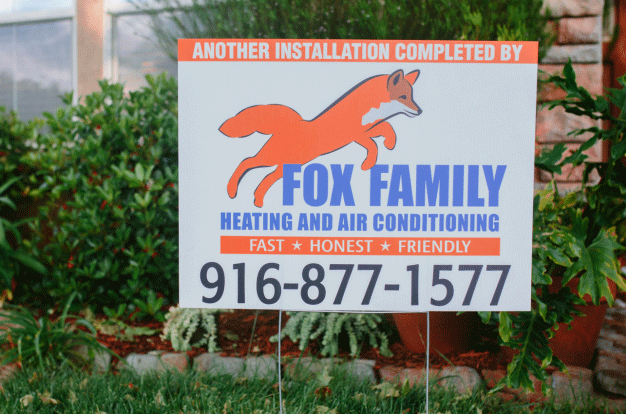 If it's time to replace your HVAC system, we can help. We offer a variety of brands for you to choose from, including Trane, American Standard, Carrier, Bryant, Lennox, and Ruud.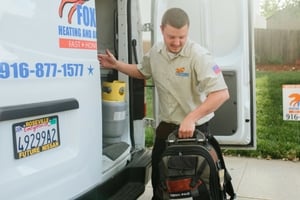 The whole house fan has long been trusted to quickly and effectively create the cooling effect that can help residents experience comfort in their private spaces. The Sacramento valley climate is ideally suited. 
Do you need help with from a fast, friendly, reliable Granite Bay HVAC contractor? Call us today at 1-916-877-1577 or click the button below to book an appointment.