Another North of interstate 80 is an area of town called Antelope.  We have proudly been the Antelope HVAC contractor for reliable and quick service.  Lots of parks dot family-oriented neighborhoods that have been established for many years.  Near McClellan Air Force Base, Antelope was pretty much built out starting in the 1970s.  The Town Center area of Antelope is probably the most well-known and highest valued neighborhood in Antelope.
It's easy for Antelope and North Highlands to blend in with each other since they are both unincorporated areas in Sacramento County with a long history.  Many HVAC package units sit on rooftops since the original homes were originally heated by wall heaters and swamp coolers.  You still see the neighborhoods where the split system is in the attic and the ground connected by a copper lineset in between, but, for the most part, it's package units (which are great to work on!)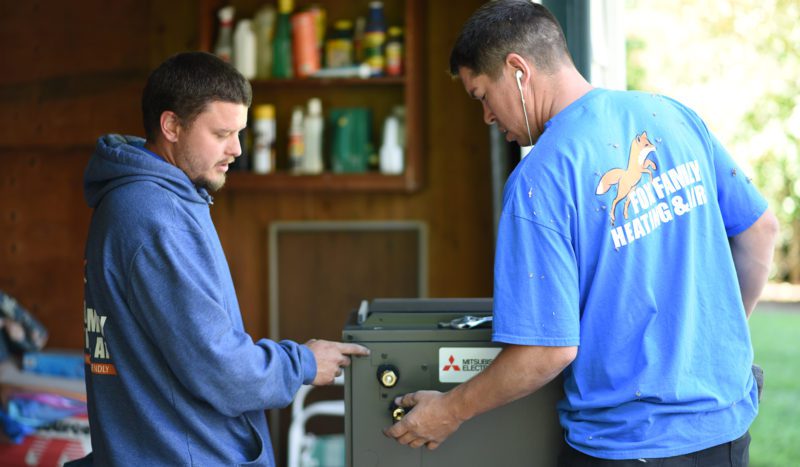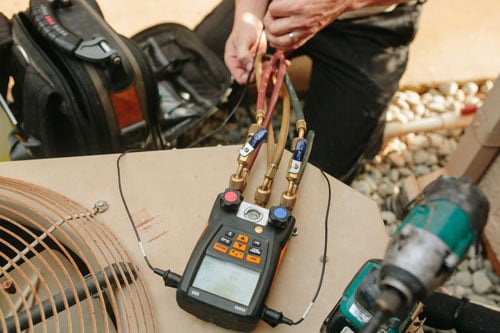 Cleaning and maintaining your HVAC system should be done twice a year. The energy efficiency of your heating and air system will be improved following a furnace or AC tune-up while lowering your bill. We offer Antelope HVAC maintenance services with our yearly club. Let Fox Family Heating & Air take the hassle out of HVAC maintenance and increase the longevity of your unit.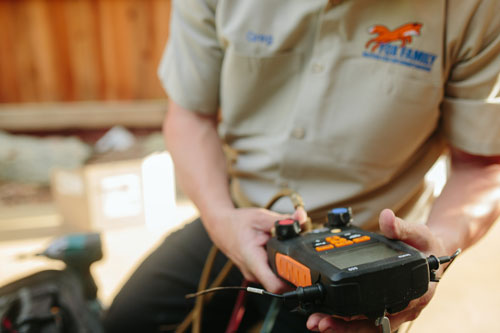 You turn on and off your HVAC system about 3,500 times a season. Over time, the parts in your HVAC system will wear out. This frequently happens and can cause the need for repairs which can be quickly fixed.  Fox Family Heating & Air is the affordable Antelope HVAC repair service that you can count on. If something goes wrong we are here with a solution. Schedule an appointment today!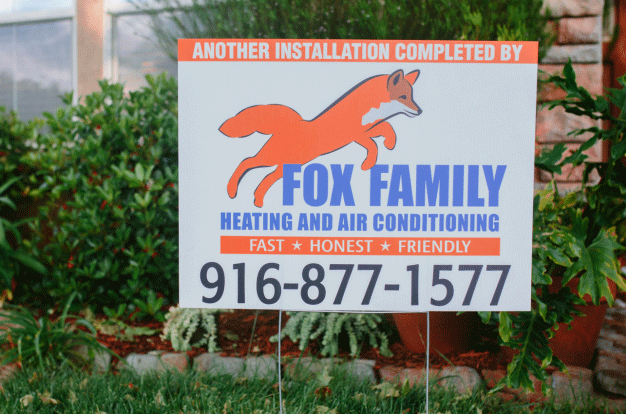 We've got your back if you're worried about the cost to replace your HVAC system in Antelope. Sometimes a heating and cooling systems have to be replaced and homeowners do not know where to start. Let us help take make it easier for you.
There are many brands we offer.  Call now for your HVAC replacement in the Antelope area.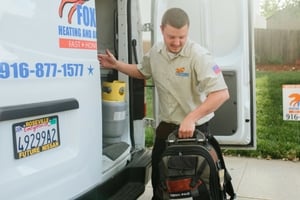 For years residents of Antelope have relied on whole house fan to create a cooling effect in their homes. This type of system quickly and efficiently provides healthier air and also saves you money.
With our help, your Antelope Whole House Fans installation has never been easier. The Antelope climate makes using the quiet & cool whole house fan ventilation system ideal.  Schedule an appointment today or give us a call.
Do you need help with from a fast, friendly, reliable Antelope HVAC contractor? Call us today at 1-916-877-1577 or click the button below to book an appointment.